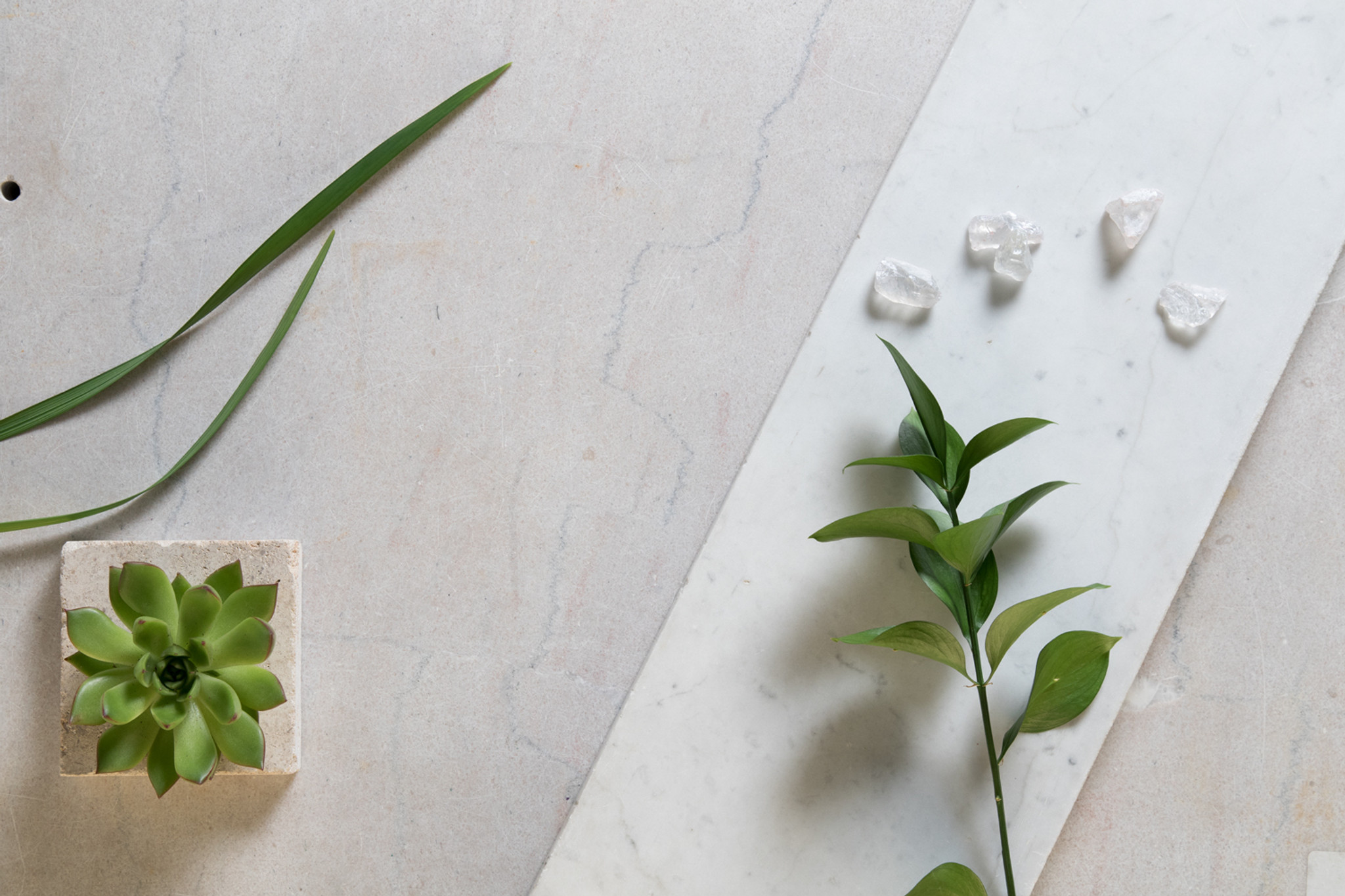 Beauty Products-Made by You
<< COMING SOON >>
THE BEST FROM NATURE …
WITH A LITTLE BIT OF A HELP FROM THE FUTURE
Create your own affordable, unique and quality organic skin care products and even print your personalized label. All via a smart factory on your phone or through our AlpStories website.
Besides using only the best organic ingredients from the Alps, AlpStories provides you with the BeautyWizard, an online tool to create your custom-made skincare products and
MEET BALTHAZAR, YOUR PERSONAL ROBOT
who will assist you to produce your personalized skincare products, precisely mixing the organic ingredients of your choice. Our innovative robotic manufacturing system is also a pledge to our philosophy. There are millions of different variations depending on ingredients, fragrances, concentration, skin need... all individualized to your skin.
YOUR SKIN - YOUR FORMULA - YOUR STORY
There are no products in this category.