Personalized Beauty Products with real Benefits
The benefits of choosing your own ingredients and creating a personalized skincare product reach well beyond a refreshing glass of juice to kickstart your day. For centuries fresh organic ingredients have been used to achieve healthy skin and to treat skin conditions.
For years skincare has been an industry focused on a blanket beauty approach, "one size fits all". We believe that happier, healthier skin can be achieved with products that are customized to your unique skin and needs .
Personalized
Facial Cream
Personalized
Skincare
Healthy Skin starts with
4 Easy Steps:
1. Go to "Bespoke Skincare" and select the product you would like to create.
2. Start by creating your own formula or let the BeautyWizard propose a formula for your skin need.
3. Add your favorite organic ingredients, extracts, scent and vitamins.
4. Personalize your label and upload a picture. Let Balthazar, the robot, mix your fresh personalized skincare product immediately.
Personalized
Facial Cream
Personalized
Skincare
Impeccably fresh
Who likes products that sat on a store shelf for months?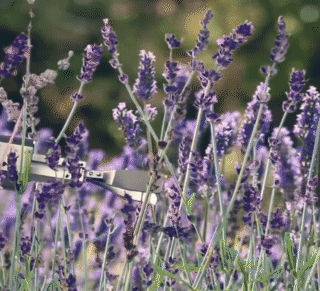 YOUR OWN FORMULA
Say Good Bye to a blanket beauty approach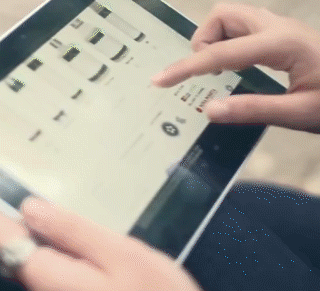 PURE ORGANIC INGREDIENTS
We hate chemicals and animal testing
SHARE YOUR STORY @ALPSTORIESUSA