CUSTOM ORGANIC SKINCARE
MADE FOR YOU
Our BeautyWizard assists you to create a formula that addresses your unique skin need and preferences. Choose from our lavish selection of the most exquisite, supreme oils and organic ingredients.
Active botanicals are at the center of every unique formula, 100% natural and organic. Freshly made-to-order for your individual skin need to deliver maximum results — without a single drop of any harmful ingredients or animal testing.
OUR PROMISE
AlpStories isn't just our name, it is a pledge to combining
cutting-edge technology with high performance organic ingredients,
sustainably sourced in the European Alps,
and to producing the healthiest beauty products in the industry
that are truly unique and address
your skin concerns and personal preferences.
SKINCARE THAT REALLY WORKS
MADE-TO-ORDER FOR YOU
A custom formula for your skin's individual needs. Our BeautyWizard analyzes everything about your skin. Taking into consideration your skin goals, your type, your lifestyle and even the climate of your city.
We don't formulate for you, we formulate with you together. Even choose your favorite ingredients - all natural and organic.
BEYOND CLEAN BEAUTY
We use fresh organic ingredients from the European Alps, one of the purest places on Earth. Every single ingredient is vegan, natural, of certified organic origin, cruelty-free and sustainably harvested.
Based on your preference - for your made-to-order skincare product - you choose your favorite ingredients and essential oils, all of the
highest quality, cold pressed and unrefined.
INGREDIENT CALENDULA
Calendula, also known as Marigold, is rich in antioxidants like carotenoids, vitamin A
pre-cursors, that help to swipe away free radicals which can cause premature aging.
It's also very rich in tocopherols, or vitamin E, another antioxidant with amazing
skin softening abilities. It helps to improve circulation and protect the skin. It also helps
calm red, irritated skin and is an absolute lifesaver for those suffering from psoriasis
because of it's anti-inflammatory and anti-bacterial properties.
BECAUSE WE CARE
At AlpStories, we believe that everything necessary to look beautiful is contained in nature.

That's why we pride ourselves on manufacturing sustainably created
skincare products that leave a low carbon footprint, completely eliminating all forms of waste through our robotic on-demand production, do no testing on animals and comply with
the highest global standards for beauty and organic skincare.
Impeccably fresh
Who likes products that sat on a store shelf for months?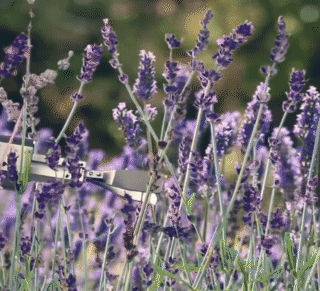 YOUR OWN FORMULA
Say Good Bye to a blanket beauty approach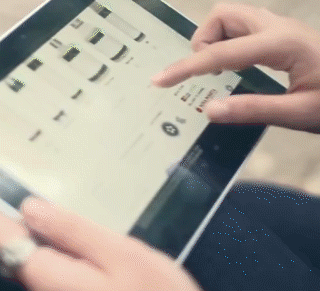 PURE ORGANIC INGREDIENTS
We hate chemicals and animal testing