Custom Products for your Unique Skin with Real Benefits
Our BeautyWizard assists you to create a formula that addresses your unique skin need. Choose from our lavish selection of the most exquisite, supreme oils and organic ingredients.
Balthazar, our robot, will precisely mix your custom beauty products; even personalize your label. Millions of different variations ... all individualized to your skin.
Personalized
Facial Cream
Personalized
Skincare
Healthy Skin starts with
4 Easy Steps:
1. Go to "Bespoke Skincare" and select the product you would like to create.
2. Start by creating your own formula or let the BeautyWizard propose a formula for your skin need.
3. Add your favorite organic ingredients, extracts, scent and vitamins.
4. Personalize your label and upload a picture. Let Balthazar, the robot, mix your fresh personalized skincare product immediately.
Personalized
Facial Cream
Personalized
Skincare
Impeccably fresh
Who likes products that sat on a store shelf for months?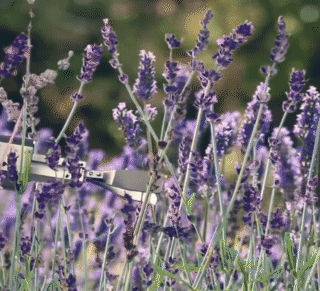 YOUR OWN FORMULA
Say Good Bye to a blanket beauty approach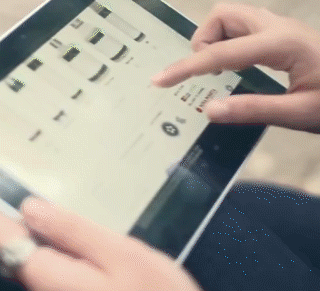 PURE ORGANIC INGREDIENTS
We hate chemicals and animal testing
SHARE YOUR STORY @ALPSTORIESUSA